Submit your Artwork to Intaglio Editions
Create and Sell higher-end prints with us! Contract Artists earn 60% of net profit on every sale! No fees and no obligation.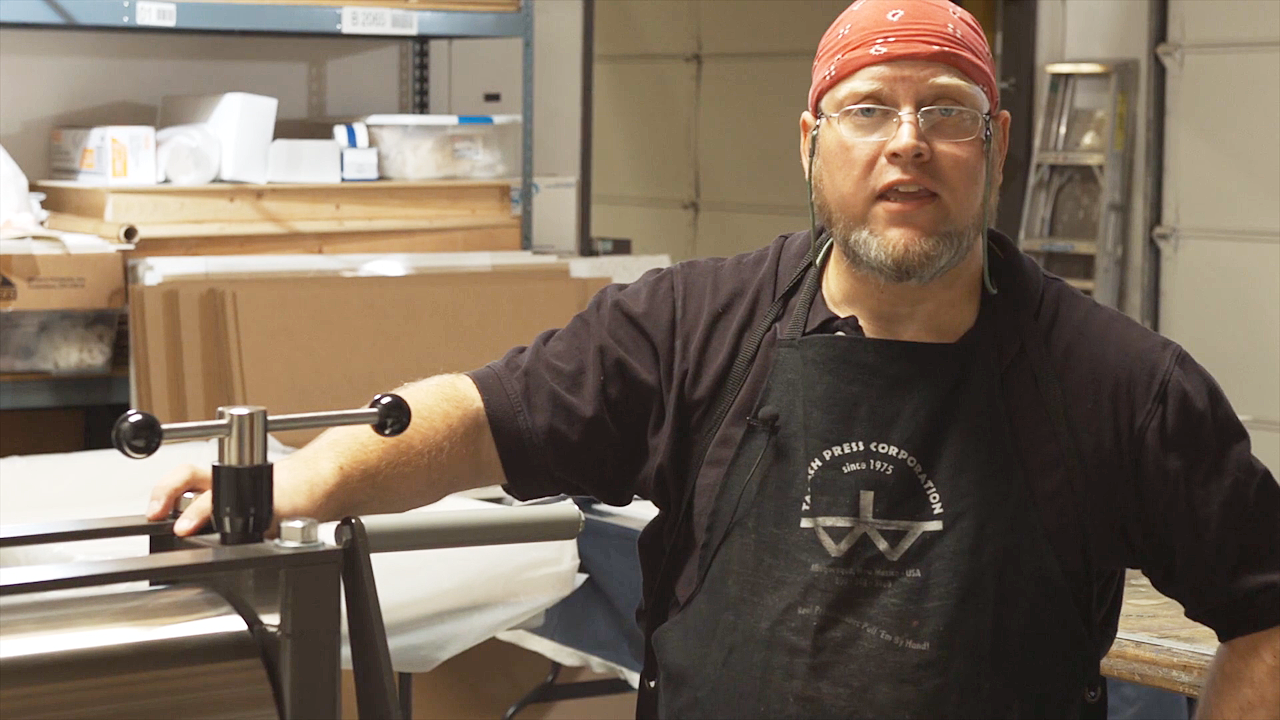 Partner with Intaglio Editions!
Intaglio Editions is currently inviting color and black and white photographers, illustrators and painters to submit artwork and apply to make and sell artwork with us.
As an artist under contract with Intaglio Editions, we will work with you to plan and publish fine photogravure prints for sale on our web store. Qualified applicants will have a reasonable following of collectors and an active social media profile. We will depend on you to help sell the work we publish exclusively for sale on our website. Please read answer all questions truthfully to apply. This offer for submissions is in no way a guarantee for acceptance, and we reserve the right to refuse service to anyone at any time.
How to Apply
You Submit Artwork and Personal Info securely to us for review.

We review your work, popularity, potential, and other qualifications.

If accepted we will offer you a contract to edition your work with you, to sell on our online store until it sells out!

WE handle the production, ecommerce and order fulfilment.

YOU help us sell your prints and take 50% of Net Profit from each sale.

Artist Proofs are given to you after a certain percentage of the edition sells.

No fees to the artist and no obligations to apply!


Clients wishing to have fine photogravure prints and editions made to hire to sell themselves should,
please visit this link.
Click on the ORDER NOW or CONTINUE button on this page when ready, and Good Luck! We look forward to seeing your work and how suitable it might be for our high-resolution, photogravure intaglio printing process!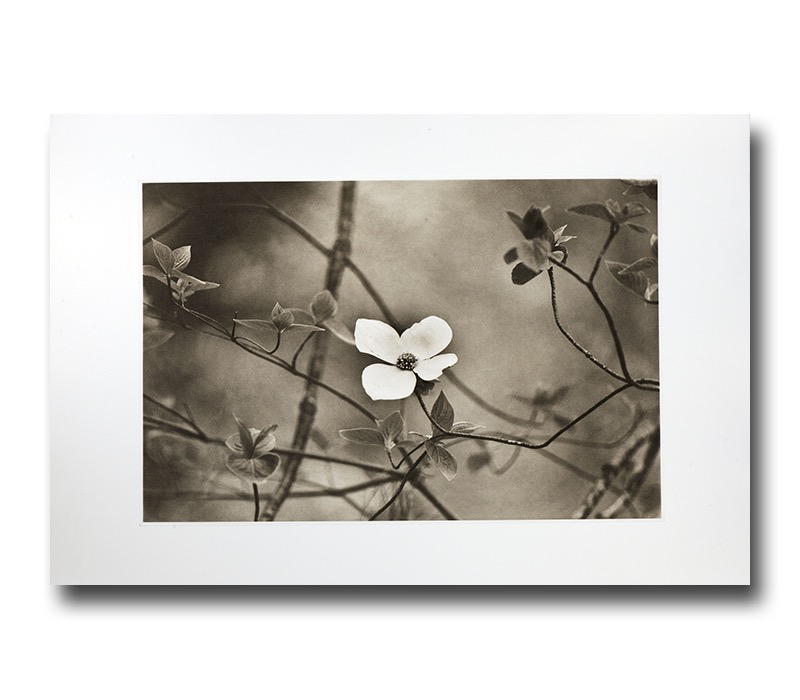 Dogwood Softness - Photogravure from Polymer by Jon Lybrook


Intaglio Editions believes in Diversity, Freedom of, and Freedom from Religion, The United Nations Convention on the Rights of the Child (still unsupported by the United States to this day), and a guaranteed safe and peaceful environment for all living beings at all times. Intaglio Editions LLC is a Colorado, Limited Liability Company in Good Standing, founded in 2021.
Submitting Application to Intaglio Editions Prezzo
GRATIS!
Ordina subito