Plan your fine photogravure print editions with us for maximum quality and value!
Custom fine printmaking doesn't have to be time consuming or expensive with Intaglio Editions on your side. Proper planning of your project will save time and money. We will work with you to find the most elegant and cost-effective way to satisfy your project needs. Click "Order Now" to arrange for a Free Quote.
Get a FREE Quote on your project! There is no obligation and no credit card needed.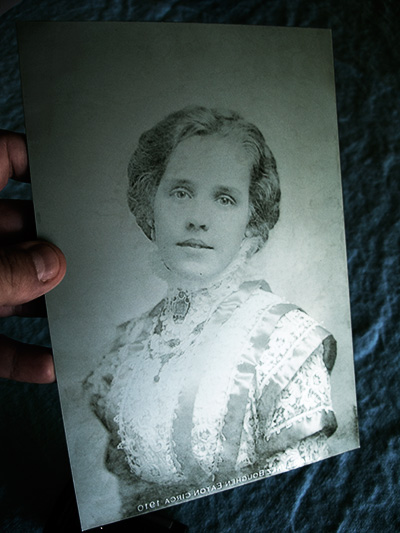 Please complete our brief questionnaire about your project needs and goals for a free quote. You may also call us at 888-757-3378 with any questions.